This is what I look like: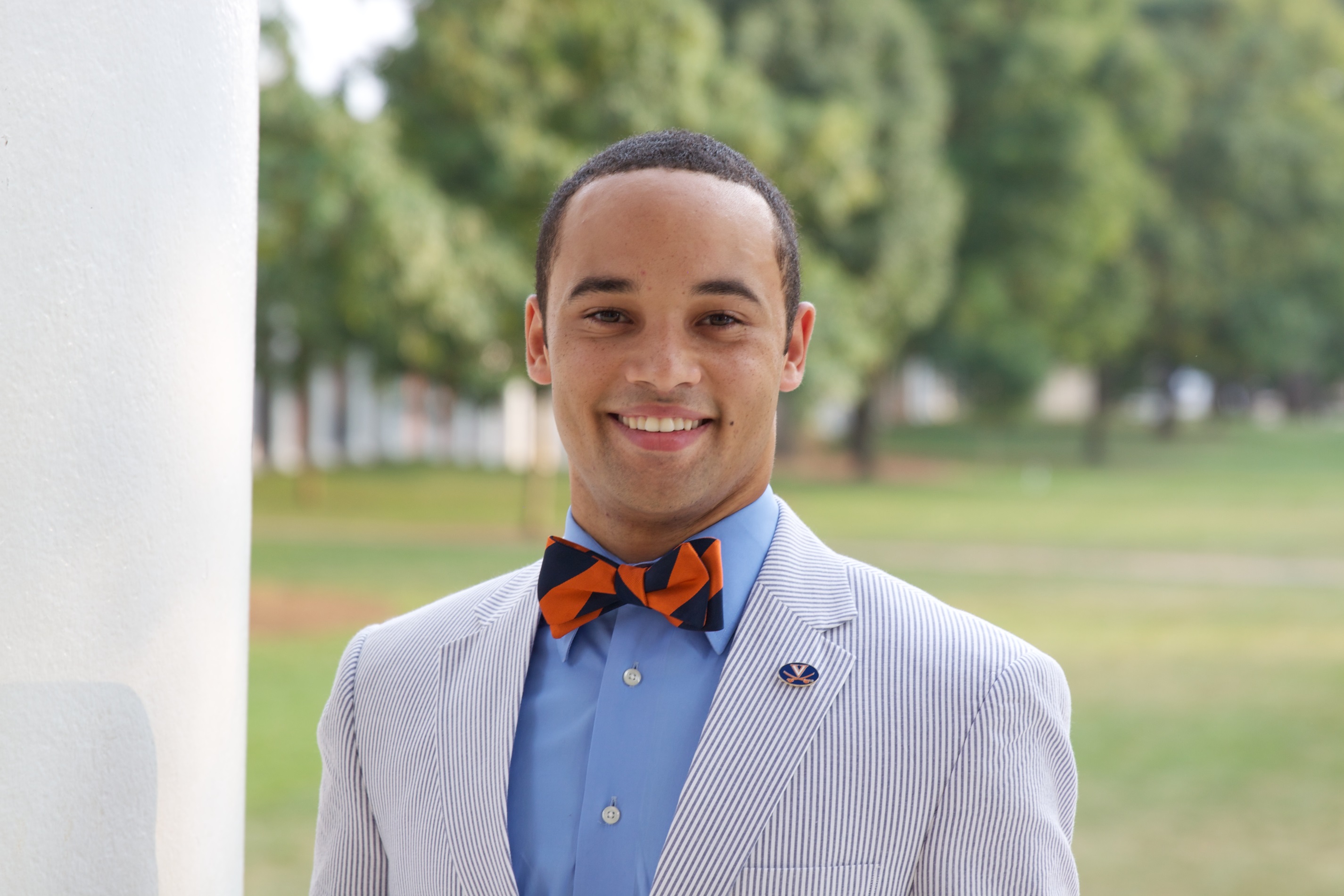 ...and these are my fun facts!
I have three little sisters, but I'm 10-15 years older than they are.
I was once investigated for arson. (Oh is there a story there.)
In 2004, my family visited Iceland and stayed with the Ambassador, who was my grandma's high school sweetheart!
Return to the top